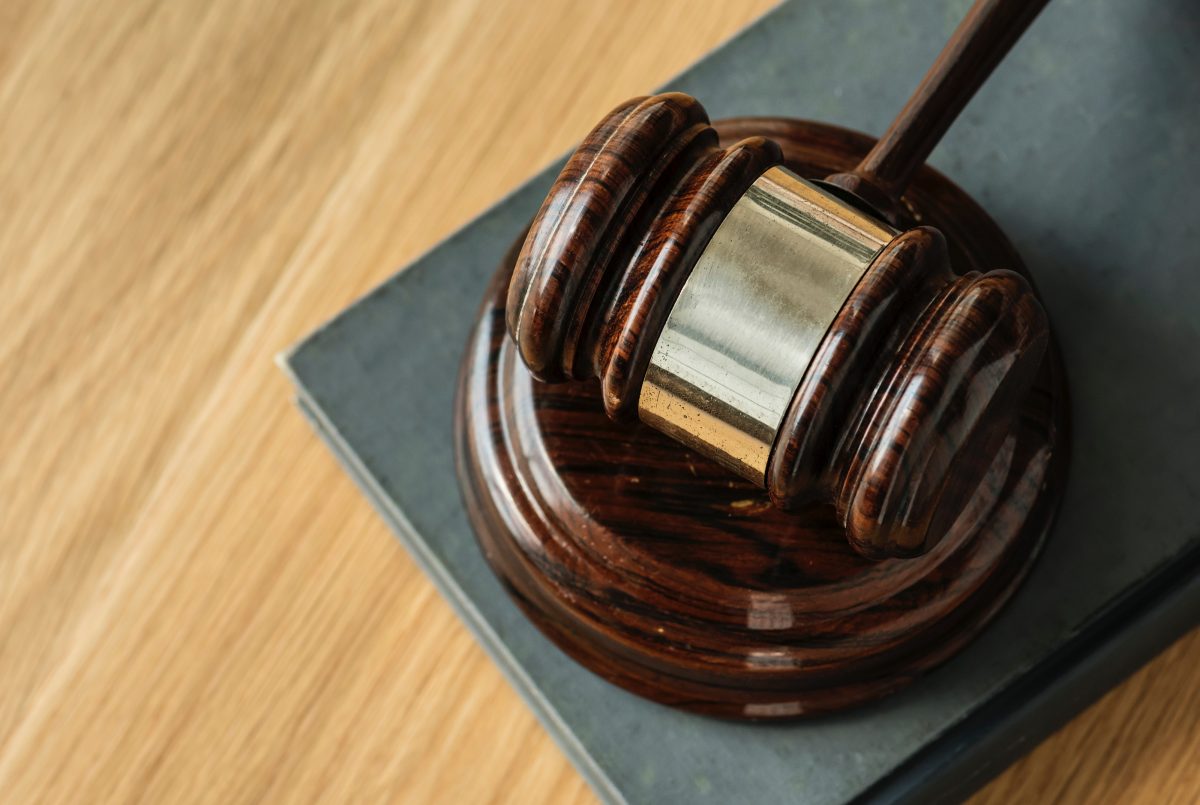 The idea was to offer a more dynamic way to manage all incoming cases, give quick responses to users, and track cases more accurately.
We wanted to take advantage of the No Relational Database System, and also WebSocket technology, to get a more flexible, scalable and faster platform.
Since 2017, the original project was growing on features and now it becomes a multi-tenant platform user for 3 Courts on United States which are able to create and customize each account with their own workflows, custom fields, users logic and branding.