Web3 revolution won't wait for you!
Are you going to sit and watch how your competition gets trendier, more effective and richer? Or are you going let us help you get ahead of the crowd?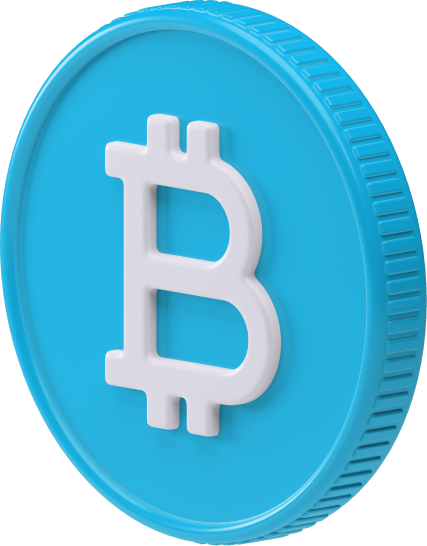 What we do?
All it takes to get you to the top! It´s hard to understand this whole new world, the flashy terms, and complicated technologies. Many businesses are wondering if they really need this. Is it worth it? Or is it all just baloney? Although most companies will benefit from Web3, this may not always be the case. Sometimes one approach is enough. We are pros in the new technologies and we know exactly how to make them work for your business needs.
Web3
Smart Contracts
MVPs
UX/UI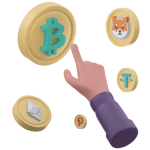 DeFi
We offer the one of the most exciting applications of cryptocurrency and blockchain technologies. Short for "decentralized finance" DeFi is an emerging financial tool that will make your digital transactions easy and free from intermediaries!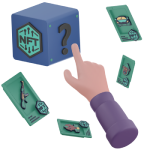 NFTs
Non-fungible tokens are digital one-of-a-kind assets used to represent objects (such as music, art, games). They are bought and sold online in cryptocurrencies. Each NFT has a unique digital signature. They represent ownership of a unique object and you can apply it to your business in several ways!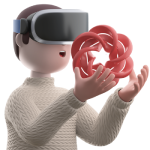 Metaverse, AR & VR
Metaverse is the future. The whole web experience will be transformed by the combination of augmented reality (AR) and virtual reality (VR). It will impact all industry sectors, especially commerce and entertainment websites. It's the biggest opportunity for business since the internet.
We're high-quality developers with tons of experience walking startups to success and we're pioneers launching established companies to the next Web3 level. By analyzing your company we can easily find Web3 solutions and opportunities tailored to your needs. This may also mean outsourcing services or remote staffing.
You'll find that our rates are extremely competitive due to our remote work model. We telecommute way before pandemic times and we truly love what we do!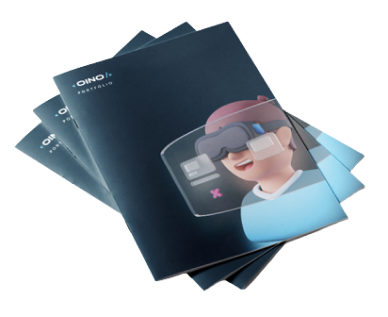 Our work speaks for itself
Here you can find some of our Web3 and Web2, Websites, Web Apps, Prototypes, Mobile Apps projects!
Go to portfolio