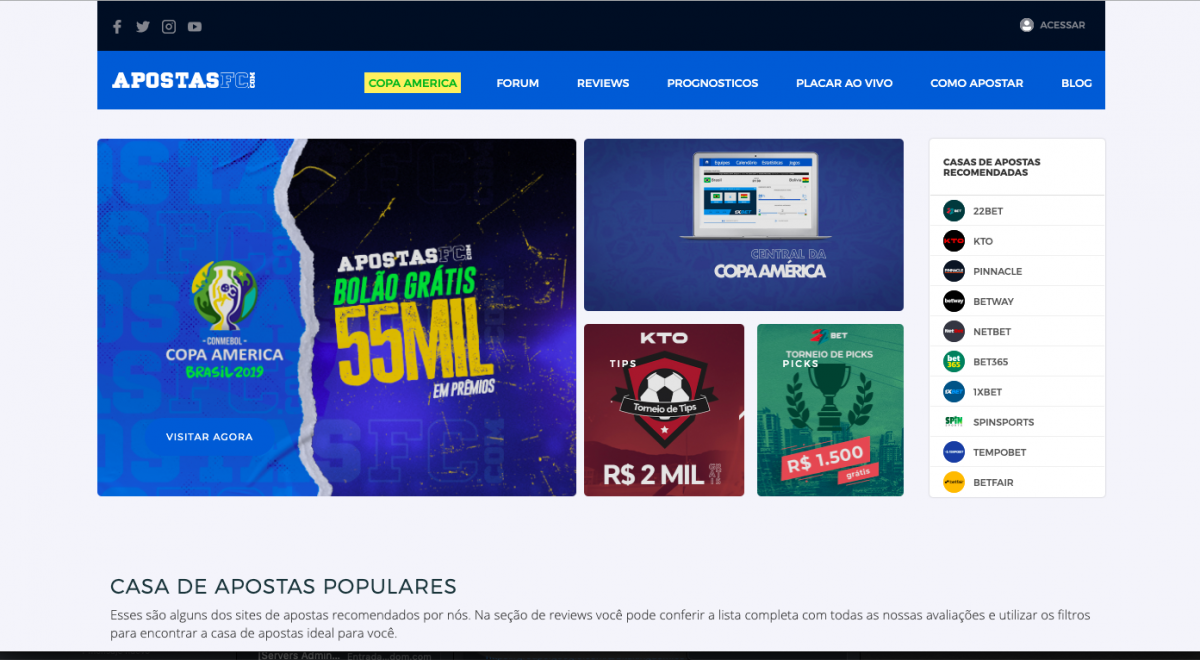 This website started as simple forum for Sports betting enthusiasts, after they grow and reached over 10K users they decided to take their simple website to a Sports betting platform.
We help them to create an integration with Sport Radar (odds and sports data provider) and over that we created tools to allow their users to better understand the betting world.
Since the website was primary focused on users community we also created a way to allow them to start reviewing their favorite betting websites improving their social interaction and growing their community feeling.