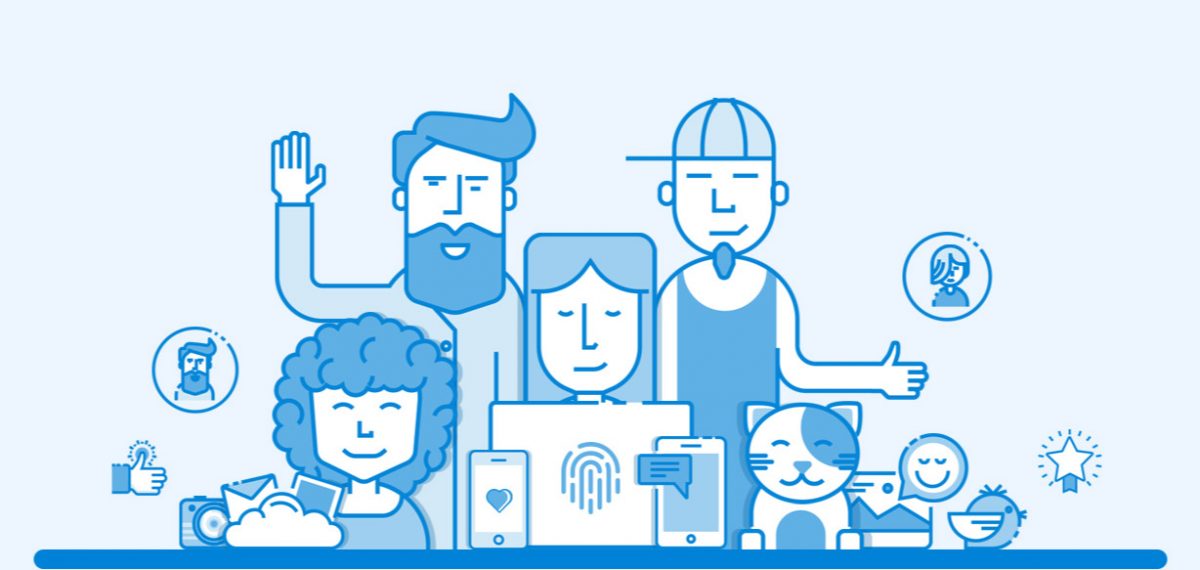 In a multicultural society where people speak many languages, have different traditions, habits and beliefs, we need to find a new means of communication that's common to all. This platform will improve the flow of information between the school, students and parents –through automatic SMS.
Why use SMS in 2018? Simple. There is no phone (smart or dumb) that does not receive SMS. We think that Roeku is an excellent idea. It is an example of how technology improves people's lives.
Built over MeteorJS and MongoDB we also created an OOB iOS App to allow a direct communication and avoid phone charges.